Here are the first 20 names of Paradise City festival 2020!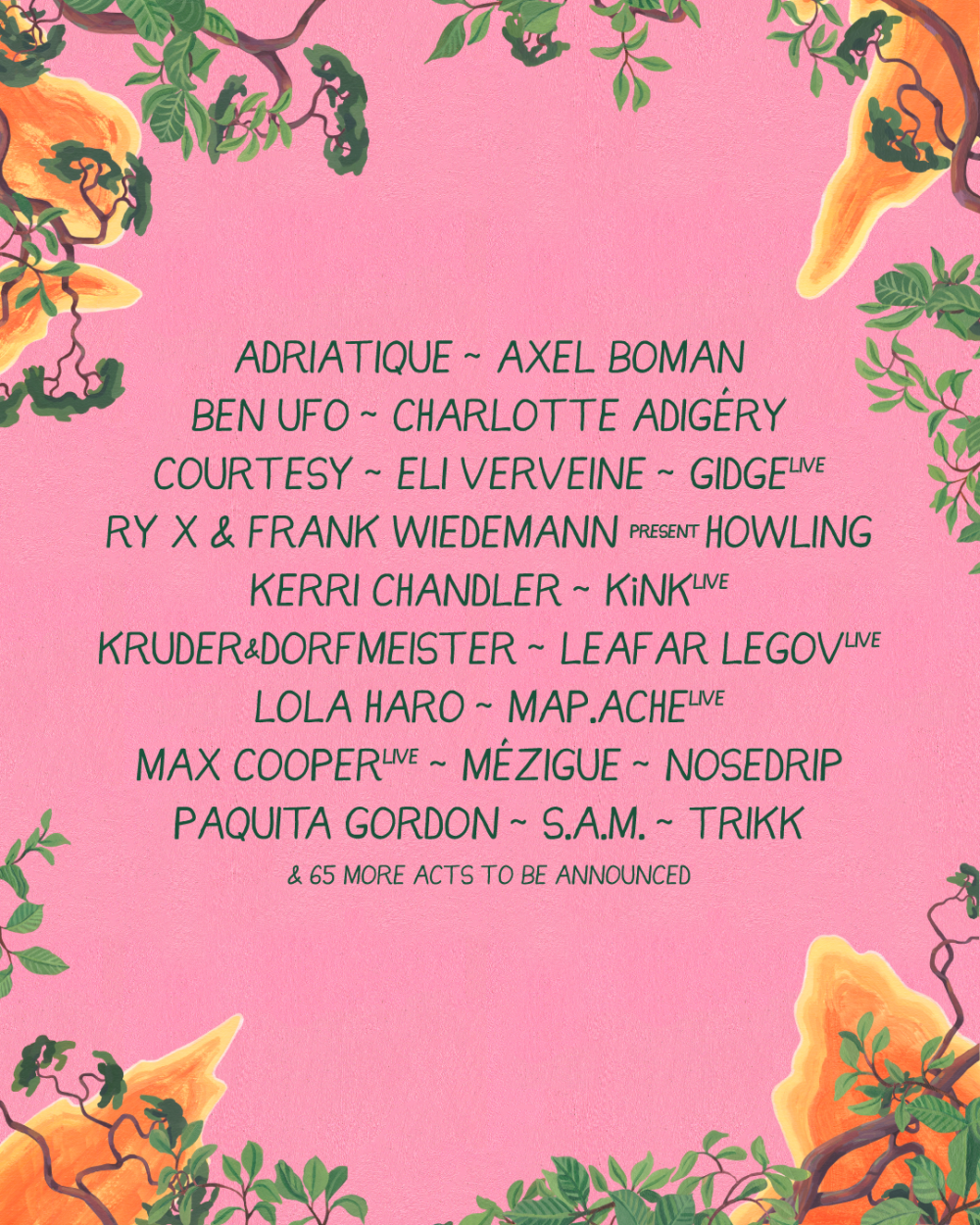 This is the first grasp of a total of 85 acts.
For us, it represents an eclectic mix of original artists and heavyweights that will perform at Paradise City 2020.
It's just the beginning…
Other names will follow soon until the kick-off of the festival. The 6th edition will take place on 26, 27 and 28 June in Steenokkerzeel.
back to news list