We have produced a new range of Paradise City-inspired t-shirts and
hoodies. We're super excited to present our new 2020 merchandising !
Make your pick from our eco-friendly and unisex collection here.
All clothes are made from 100% recycled materials. Get on board and freshen up your summer wardrobe while supporting your favourite festival.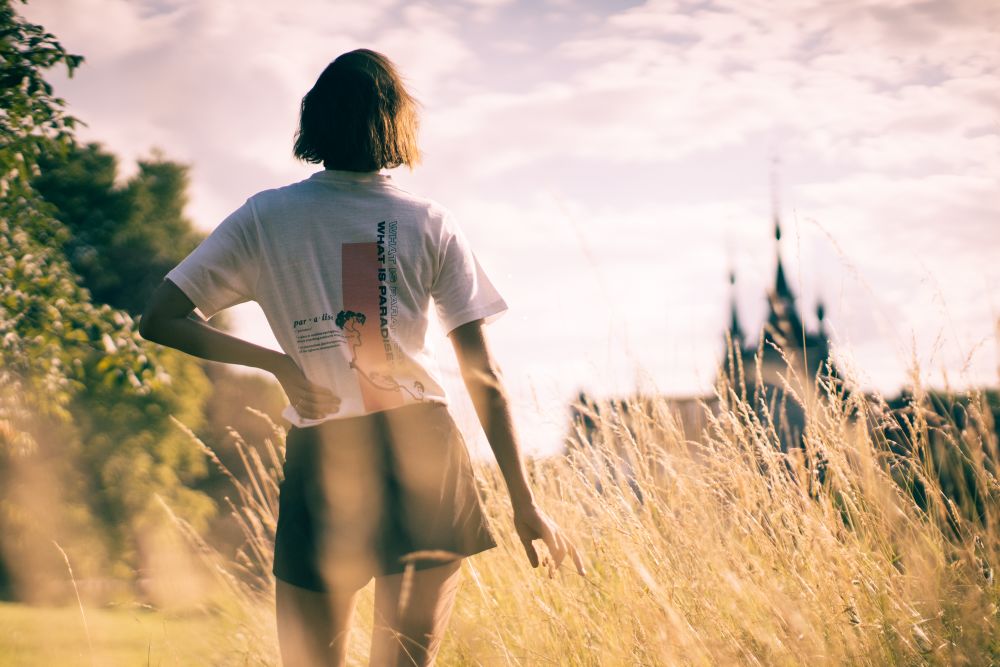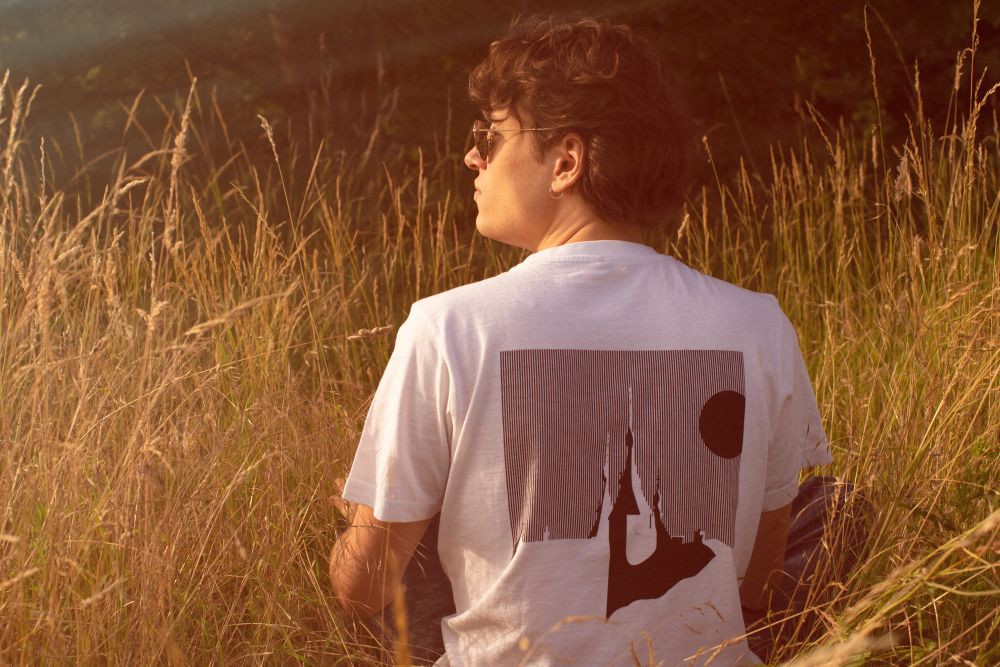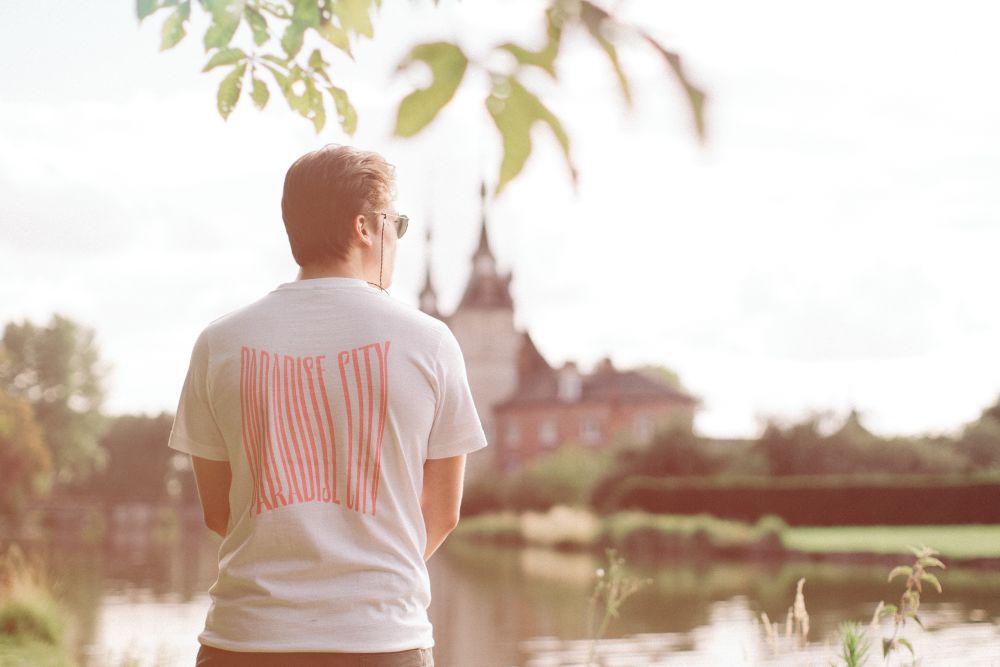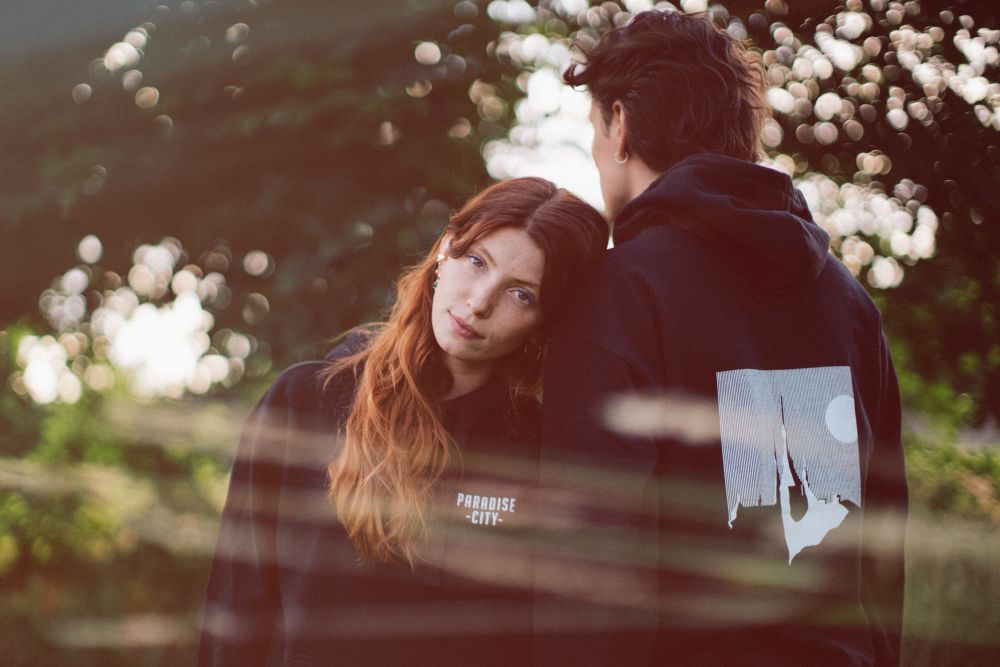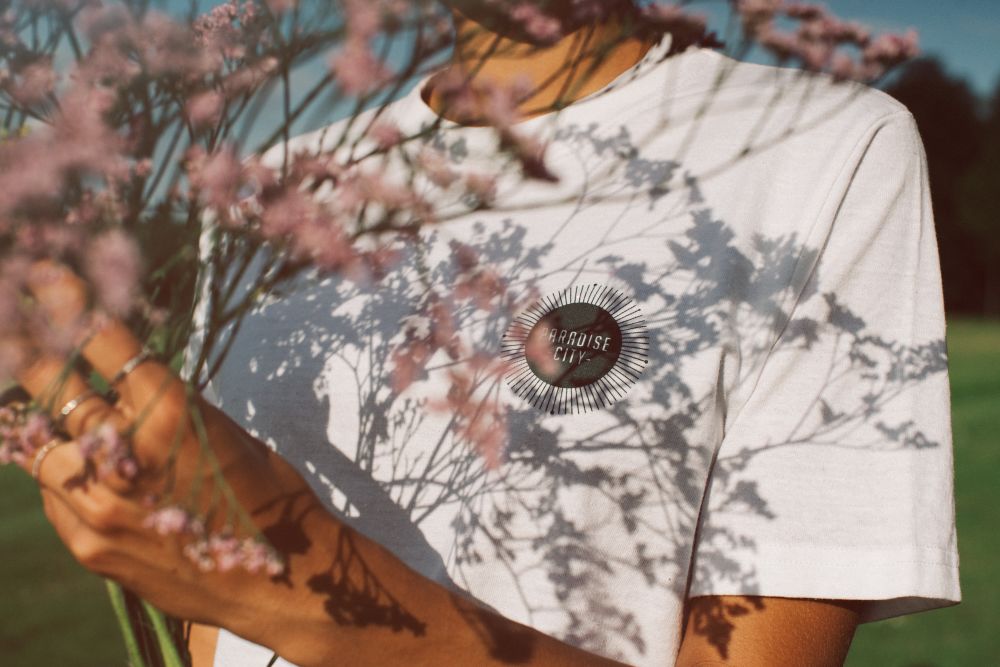 back to news list