Dear citizens,
Even though we won't be able to meet end of June as planned, we feel the need to reconnect. On July 1st and 2nd, we're organizing an intimate edition with boats on the waters of our beautiful festival domain. On this special occasion, 200 lucky citizens per day will be able to attend the event for free.
Winners will be able to choose 7 people to share their boat with (only from their restricted bubble). These boats will allow people to participate in the event in a corona proof way.
FULL LINE UP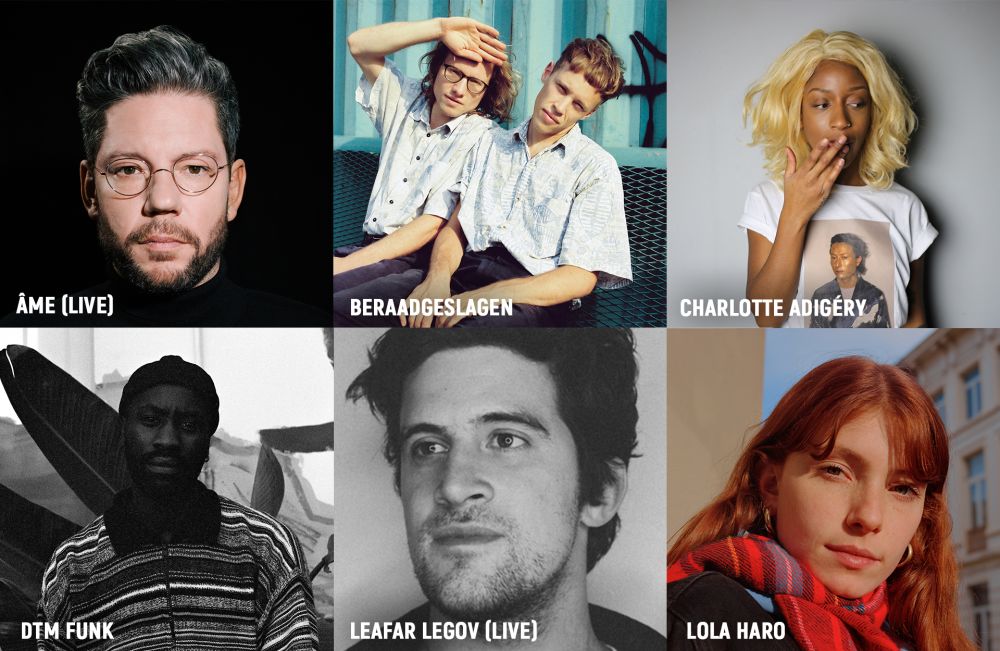 More info right here !
back to news list